In partnership with avionics manufacturers, we have developed and demonstrated sensor and display technologies. We are currently researching the strengths and limitations to human interactions with Electronic vision. We are working with FAA and industry to identify equipage requirement and technology transition. We are also assisting in the development of technical standards documents including SAE and RTCA Minimum Aviation System Performance Standards.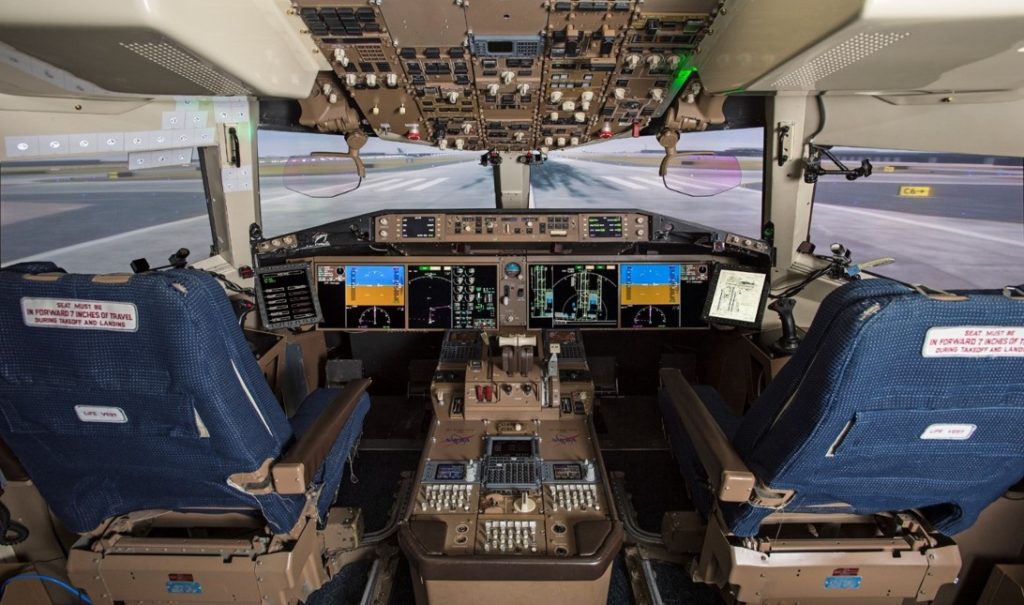 Vision system technologies are intended to supplement or enhance the natural vision of the pilot during low visibility conditions. CSAOB has produced different vision systems. The Enhanced Flight Vision System(EFVS) an electronic image of the external scene that uses imaging sensor such forward-looking InfraRed presented on a head-up display. The Synthetic Vision System(SVS) is a computer-generated image of the external scene that uses aircraft attitude, high-precision navigation solution and onboard database of airports/terrain/obstacles/culture features and Presented on head-down and/or head-up displays. The Combined Vision Systems(CVS) is a combination of SVS and EFVS.
SEVS has seen wide installation in industry systems today (greater than 4000 in GA Aircraft; standard Equipment for High-End Biz Jets (G-650, GlobalExpress)) and installed across entire FedEx Wide-Body Fleet. It is an emerging operational credit for equipment/usage from the FAA. Can provide affordable all weather operations to unserved/underserved airports; could save $1M per year per aircraft.